Comerse la calle / Taller de construcción de cocinas móviles callejeras
Coordinación: Street Food Madrid & PezEstudio / Colabora: Embajada de Holanda
MediaLab Prado. Madrid / 2014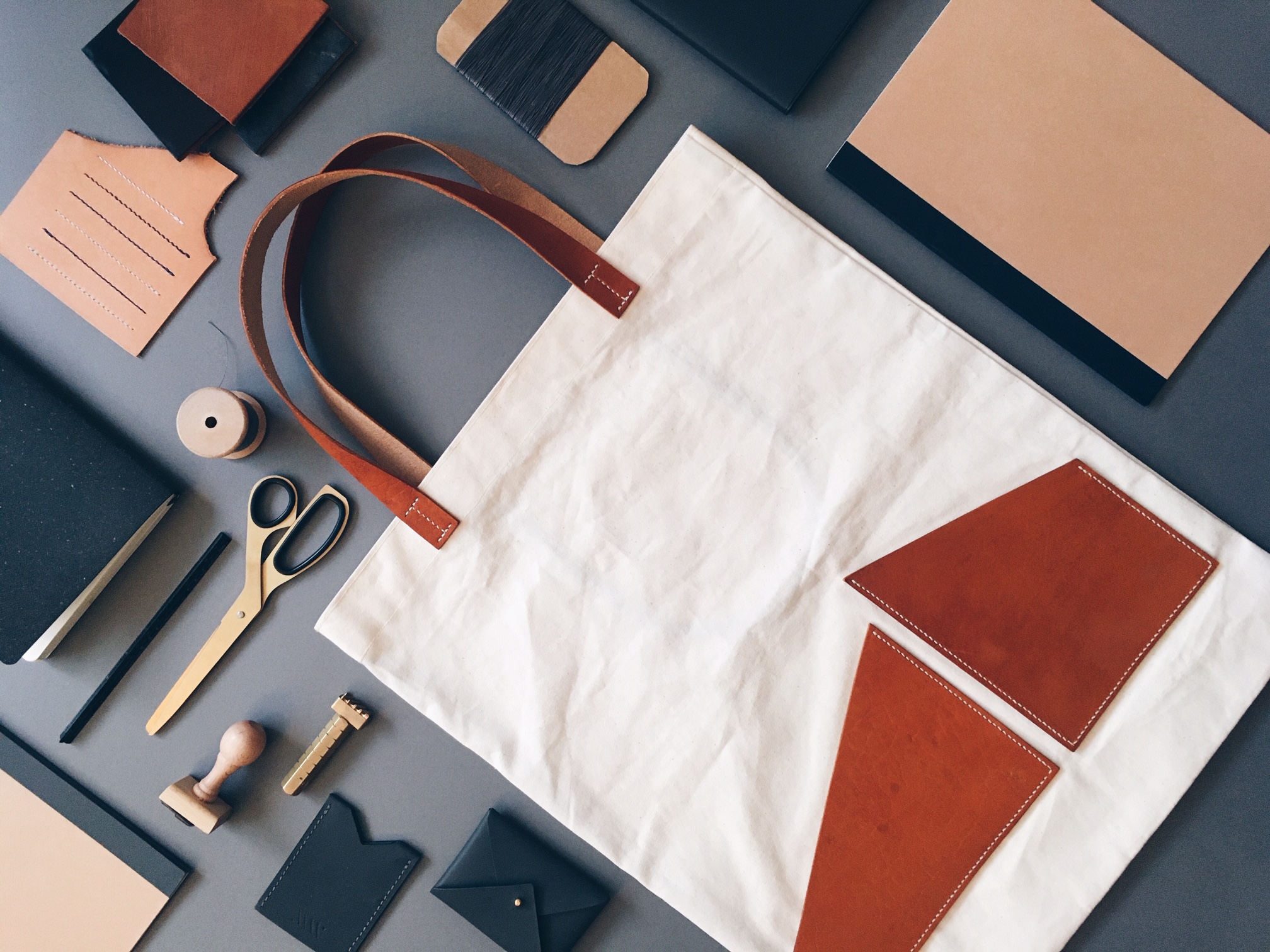 Barbican Series / Collaboration with
MW Makes
A collection of tote bags taking inspiration from the shapes, forms and textures of the Barbican Estate.
The totes are made with a natural untreated canvas and beautiful oak tanned leather.
Handcrafted in London.
London / 2020
Bread basket / Collaboration with Breakin'Bread
Swedish Organic Crispbread
London / 2019
Office tote bag / agrolead
Communication Agency based in Madrid
London-Madrid / 2020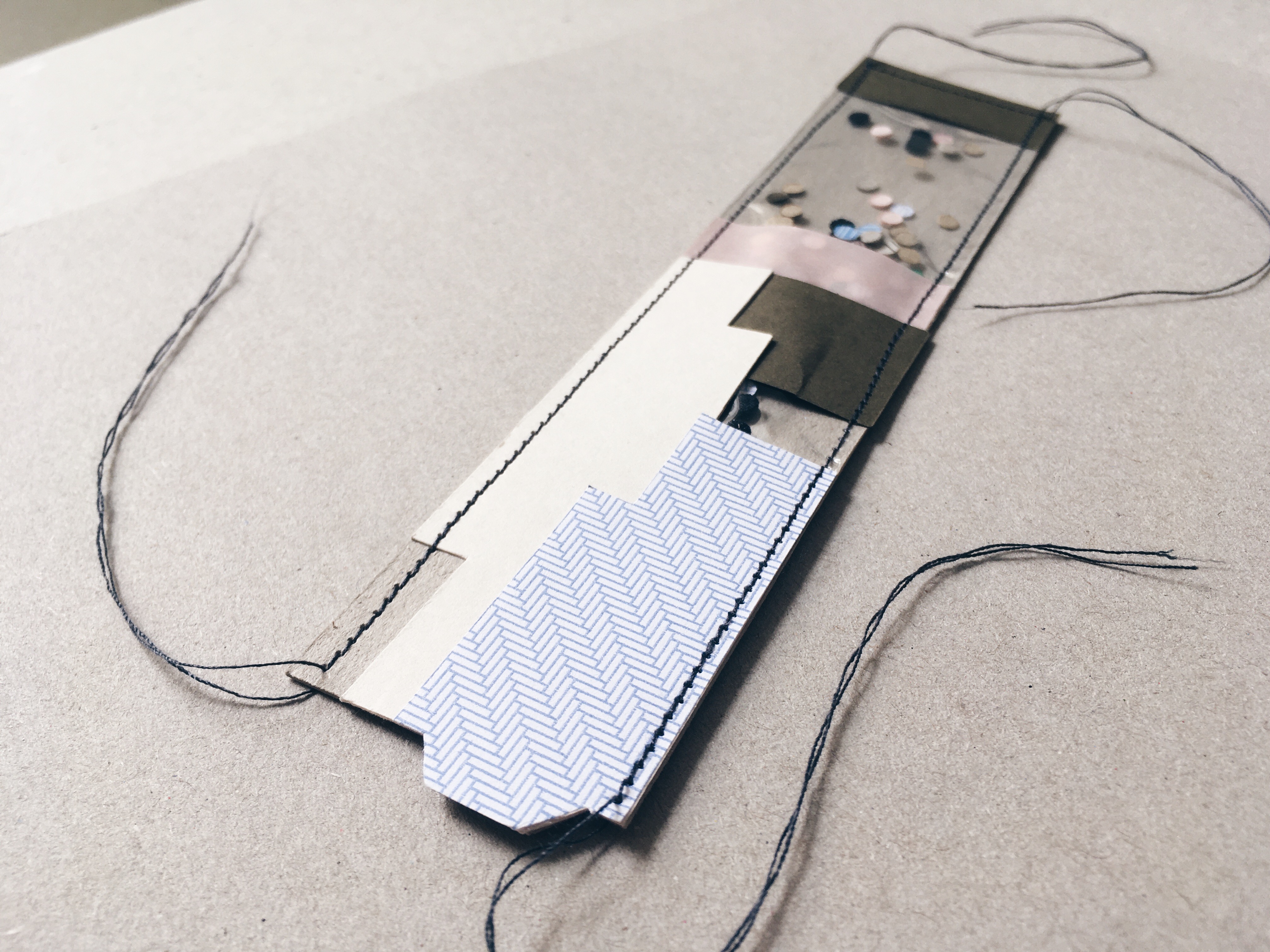 Architectural Concept model / i_vo studio
Rear extension and studio garden project
London / 2020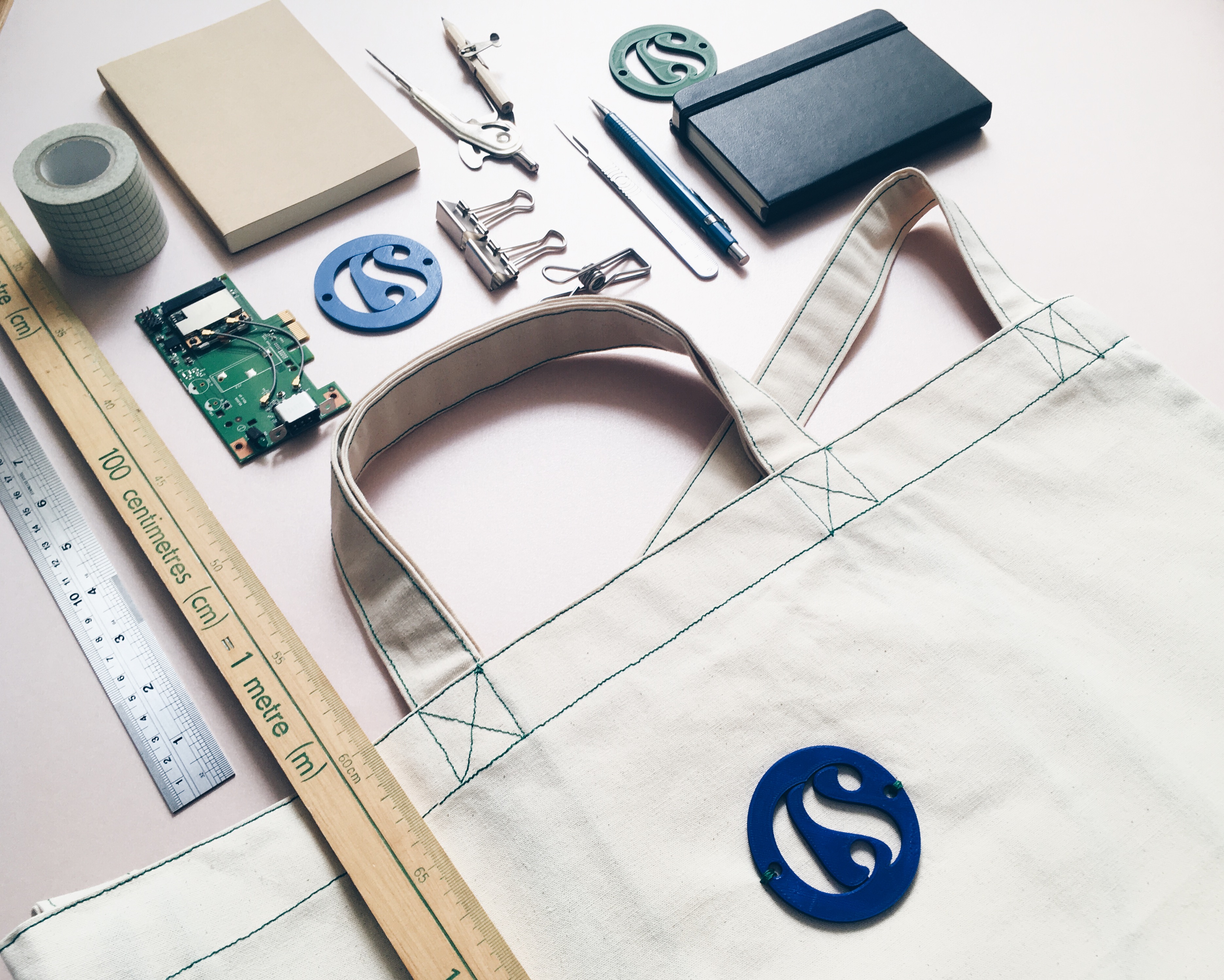 Studio tote bags / Cosmopolitan Studio
Architectural practice based in Lyon (France)
London- Lyon / 2020
Coming soon
London / 2021
Sacos Feriantes / Collaboration with Javier Peña
Libros Mutantes. Art Book & Fanzine Fair
La Casa Encendida. Madrid / 2014
Architectural Concept Model
London / 2016
Cactus Book
Special Edition / 2015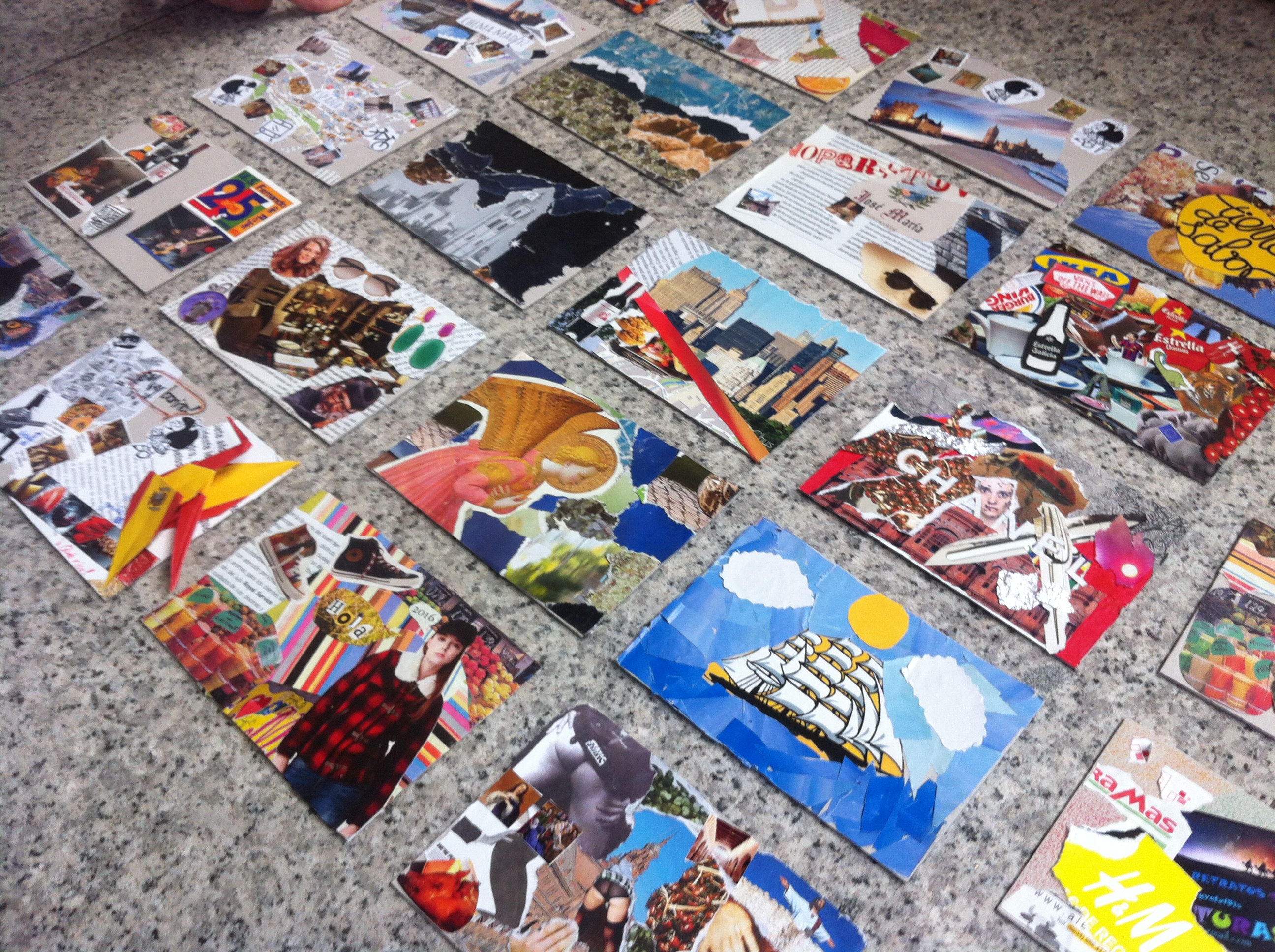 Postcards Collage Workshop / Collaboration with Marta Minguez
Creative & Cultural Inmersion Workshop
Exchange program with students of the Kanagawa Sogo High School of International Studies
EIL Japan / AIPC Pandora. Madrid / 2016
///..
Special Edition / 2014
The Club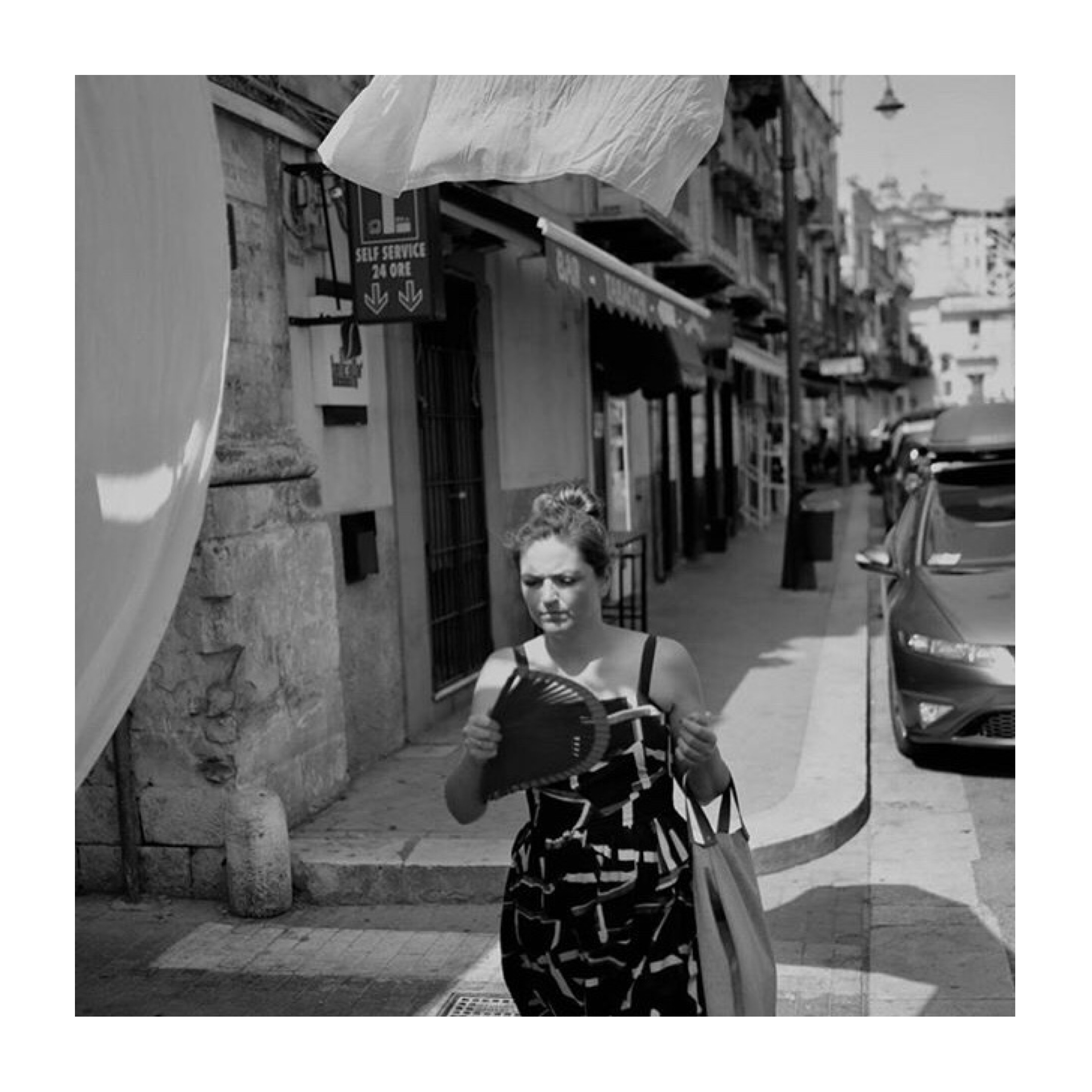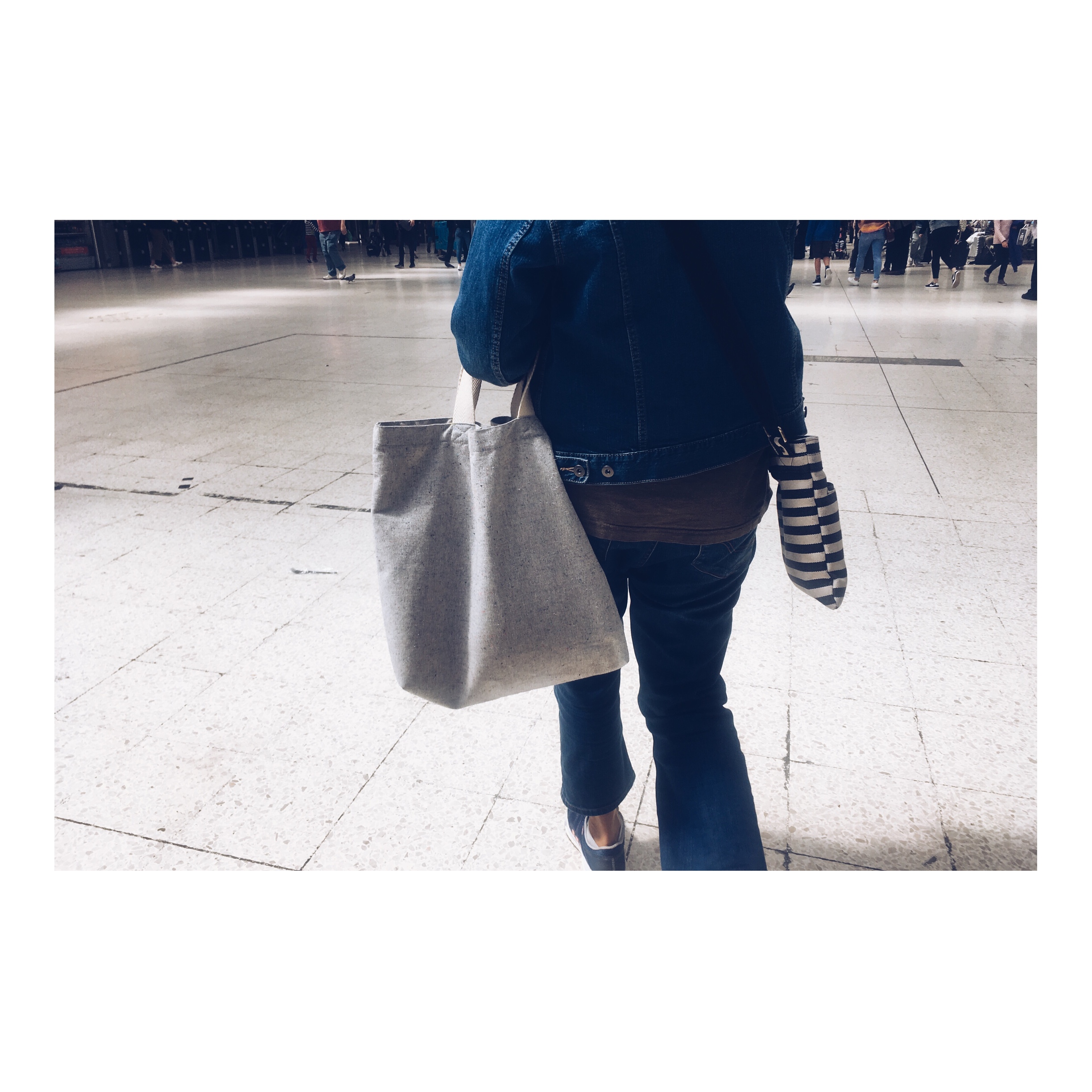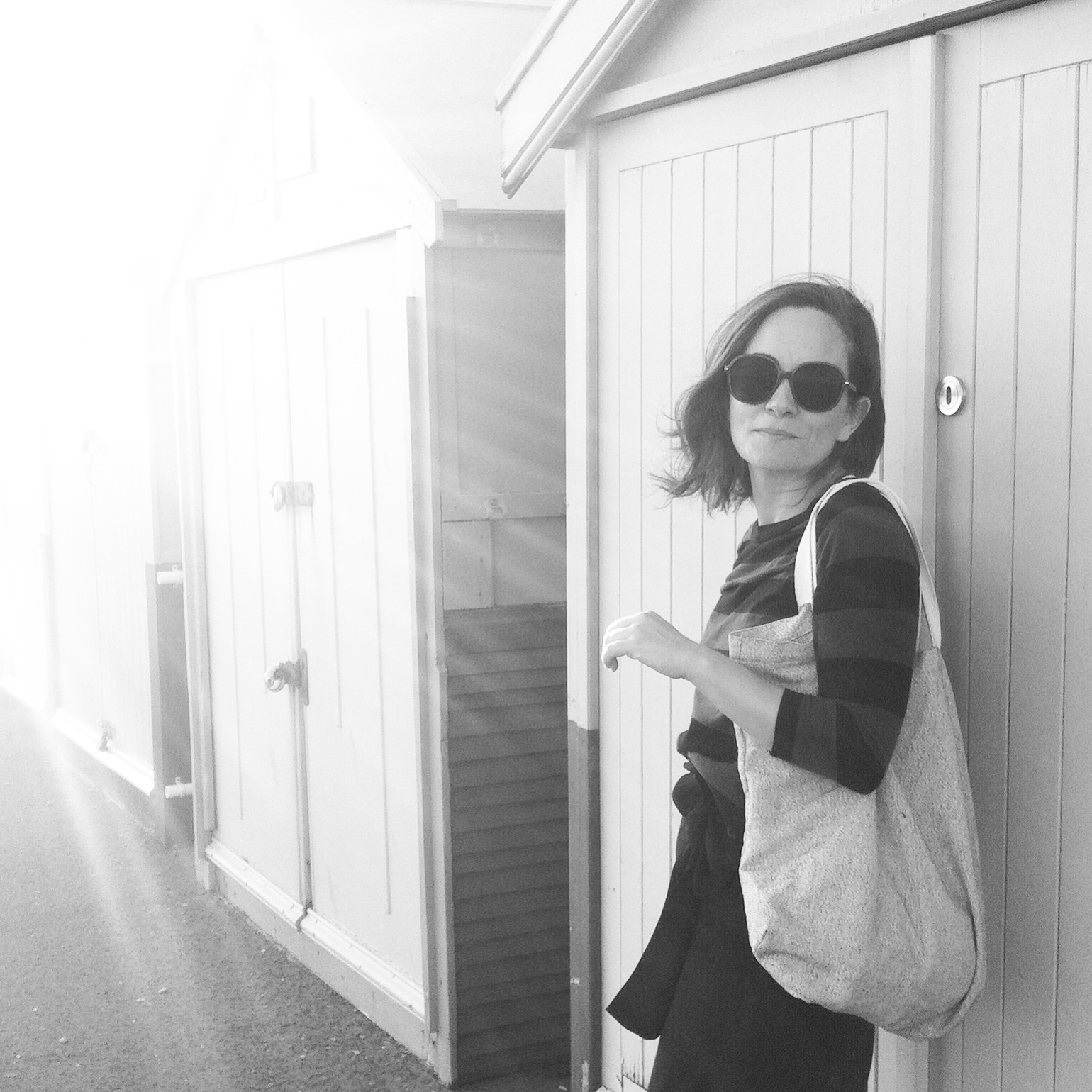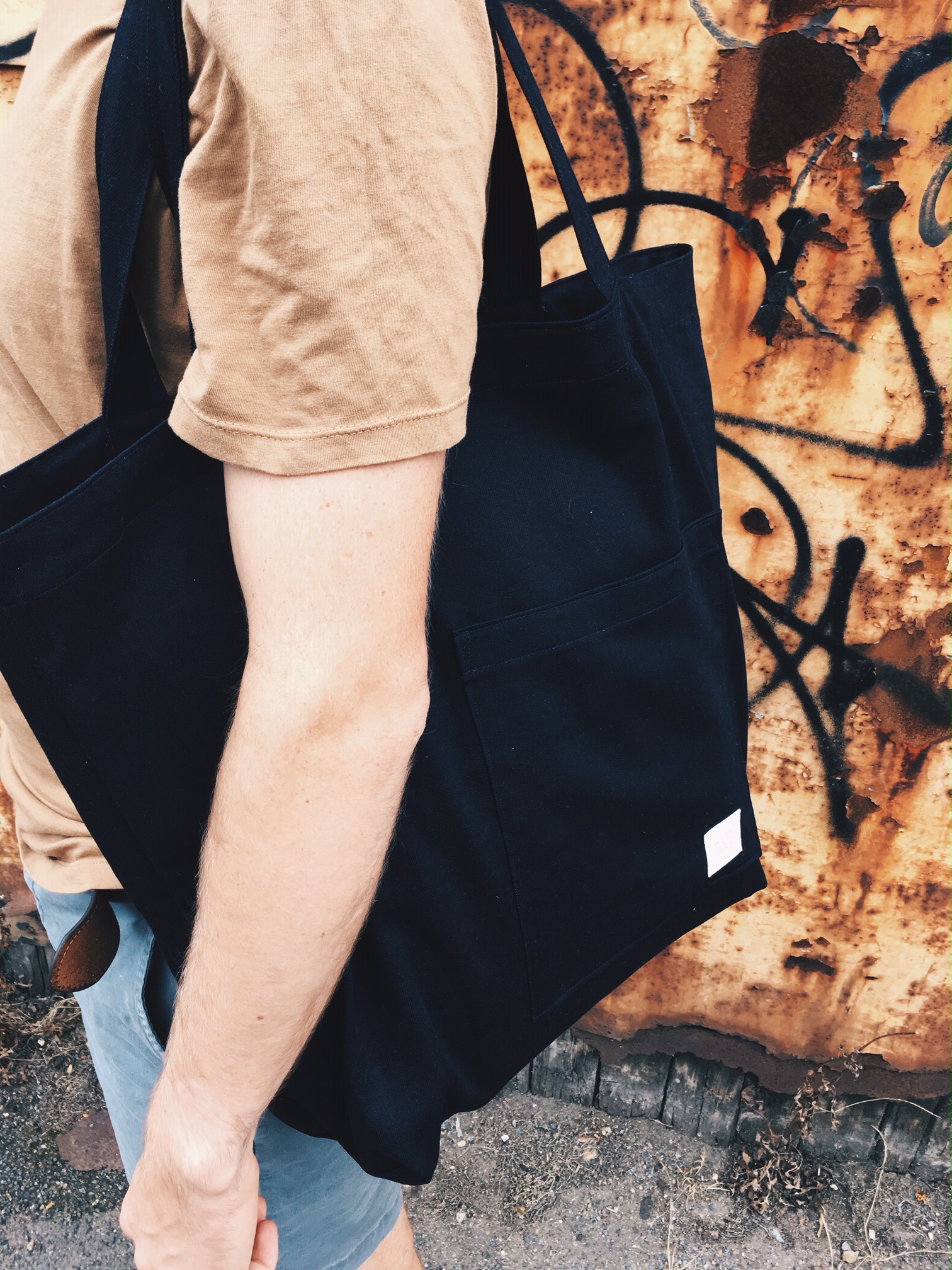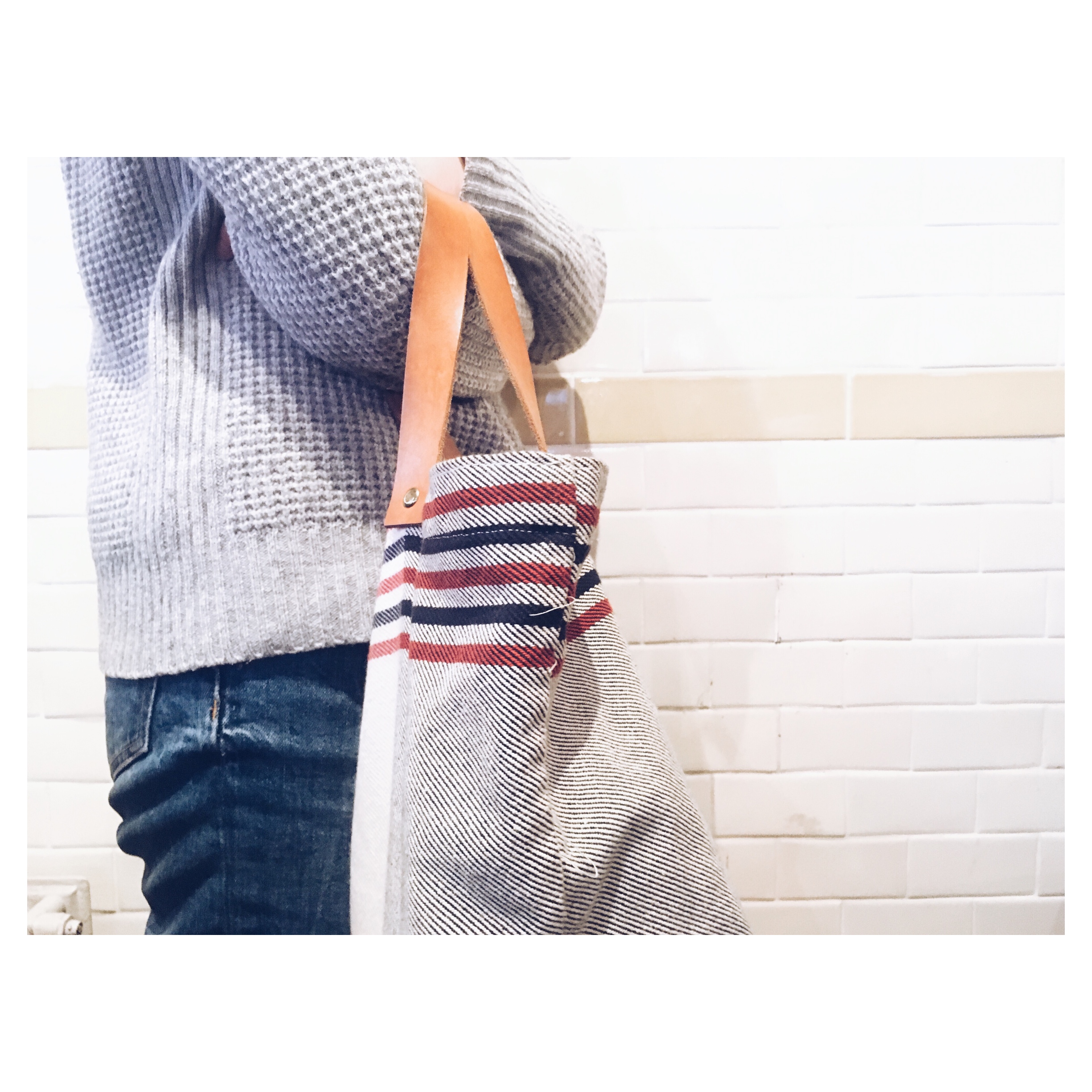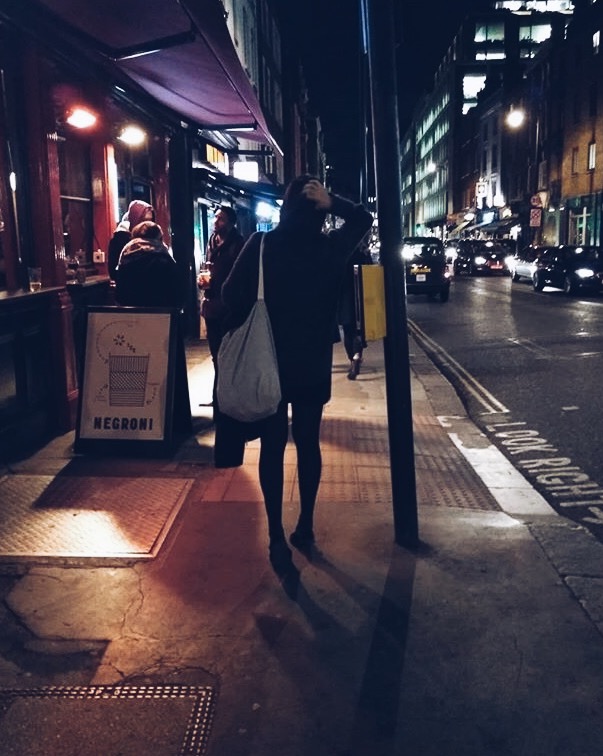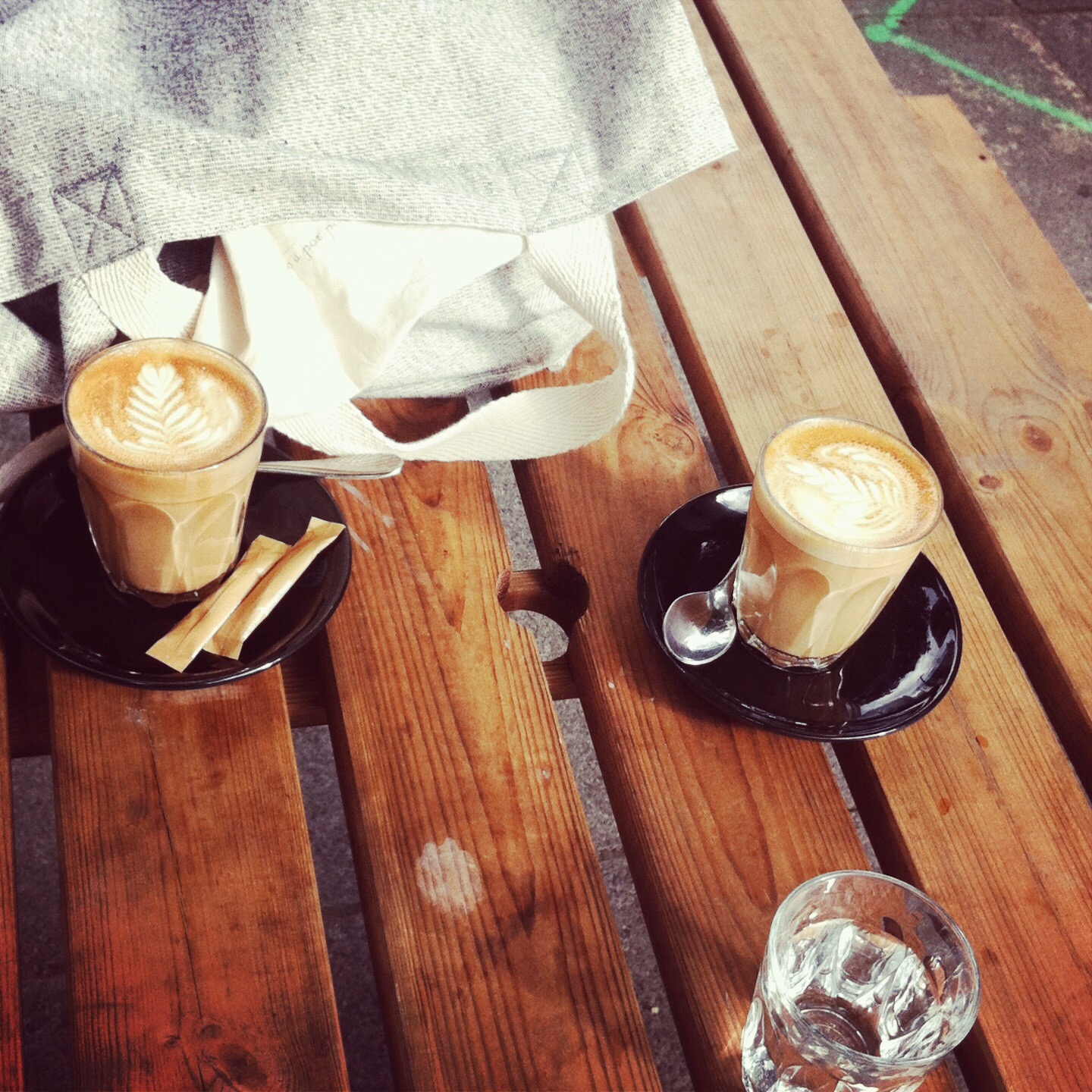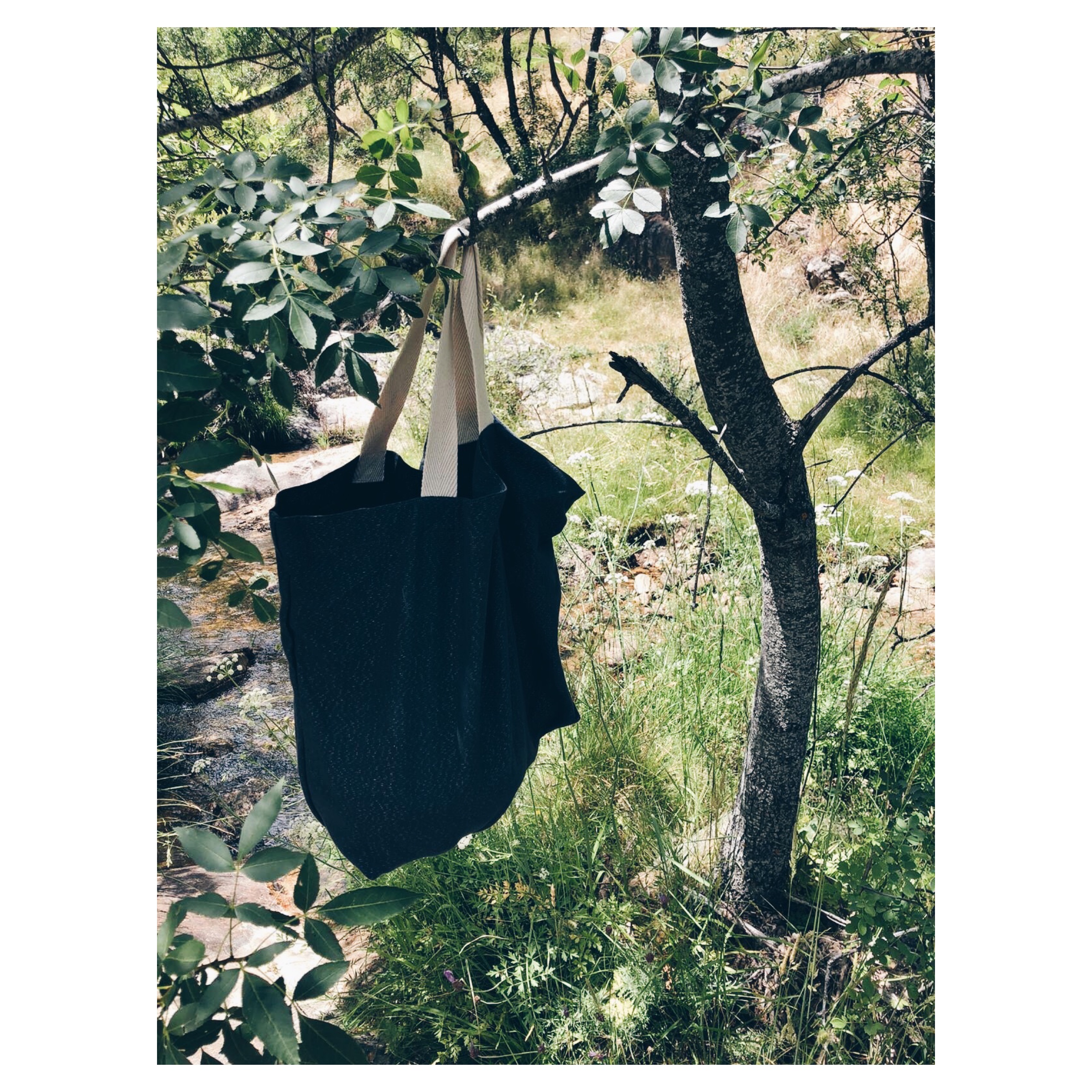 Do you have a
bapp
tote bag and want to show us how you wear it?.
To get in touch please press
here
!