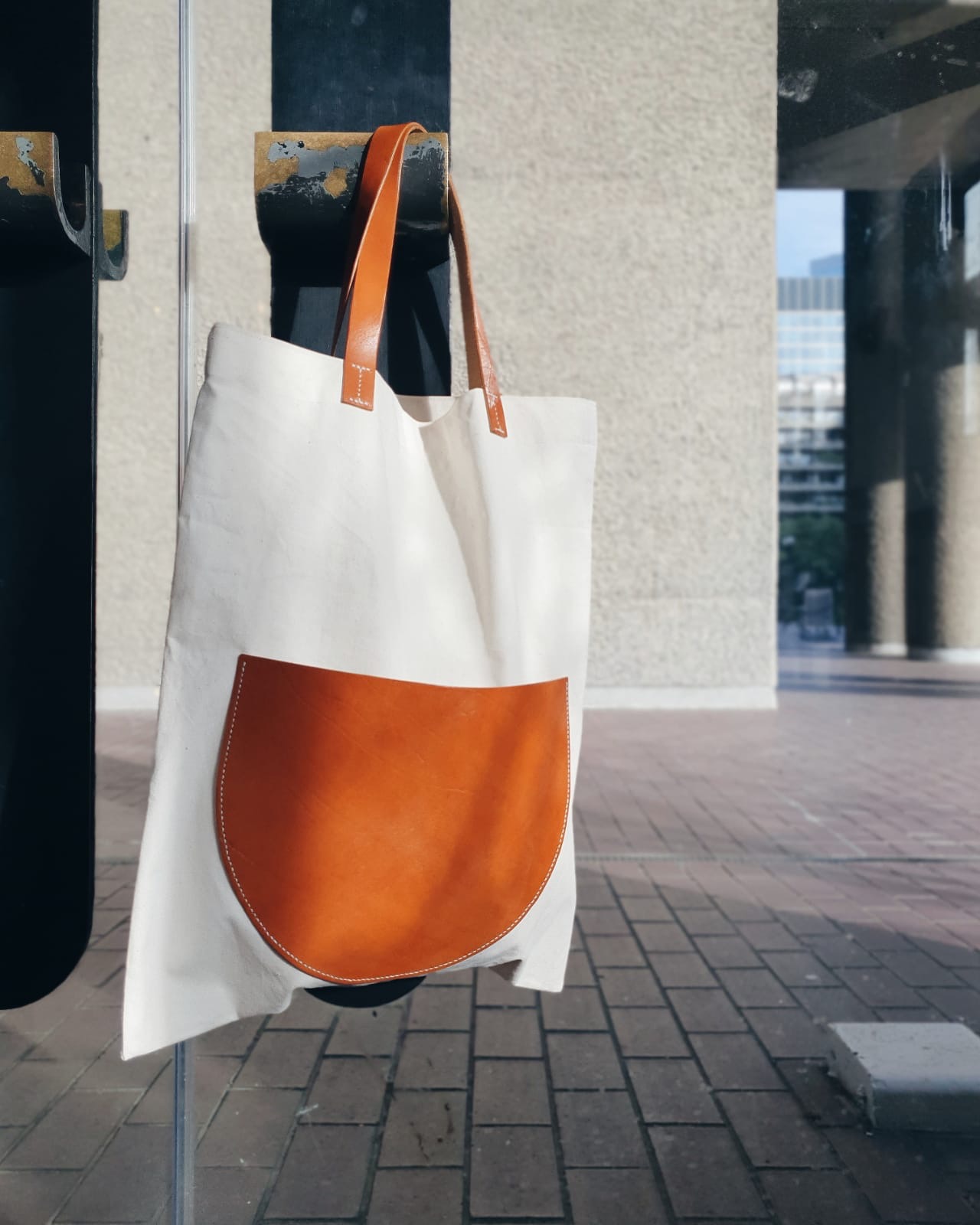 Barbican Series / Collaboration with @mwmakes

Price: £75.00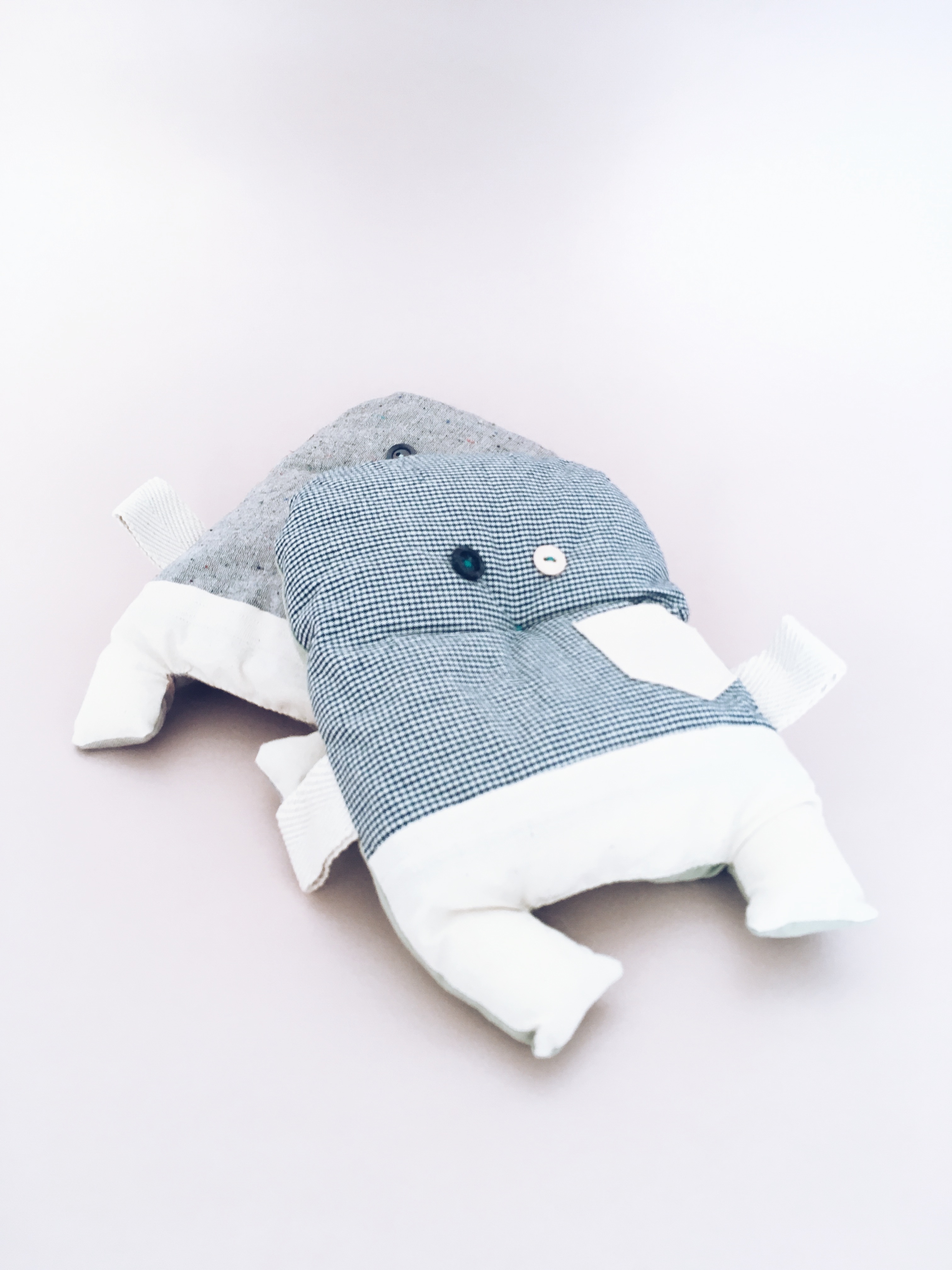 Fabric Puppets

Price: £35.00





Canvas sacs

Price: S - £10.00 / M - £12.00





Linen sponge

Price: £6.50


Linen bath mitt

Price: £7.50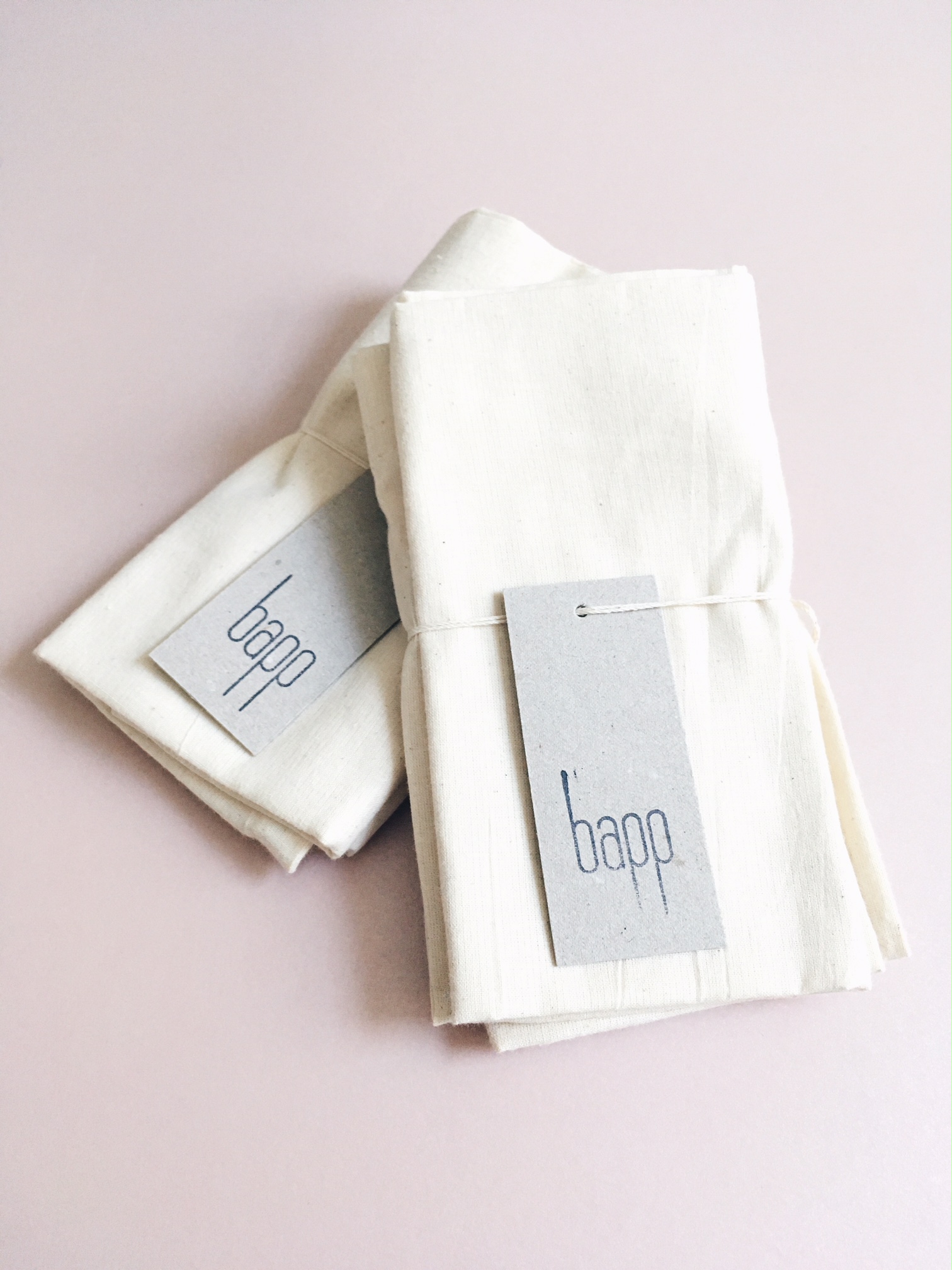 Produce bag set

Price: £6.50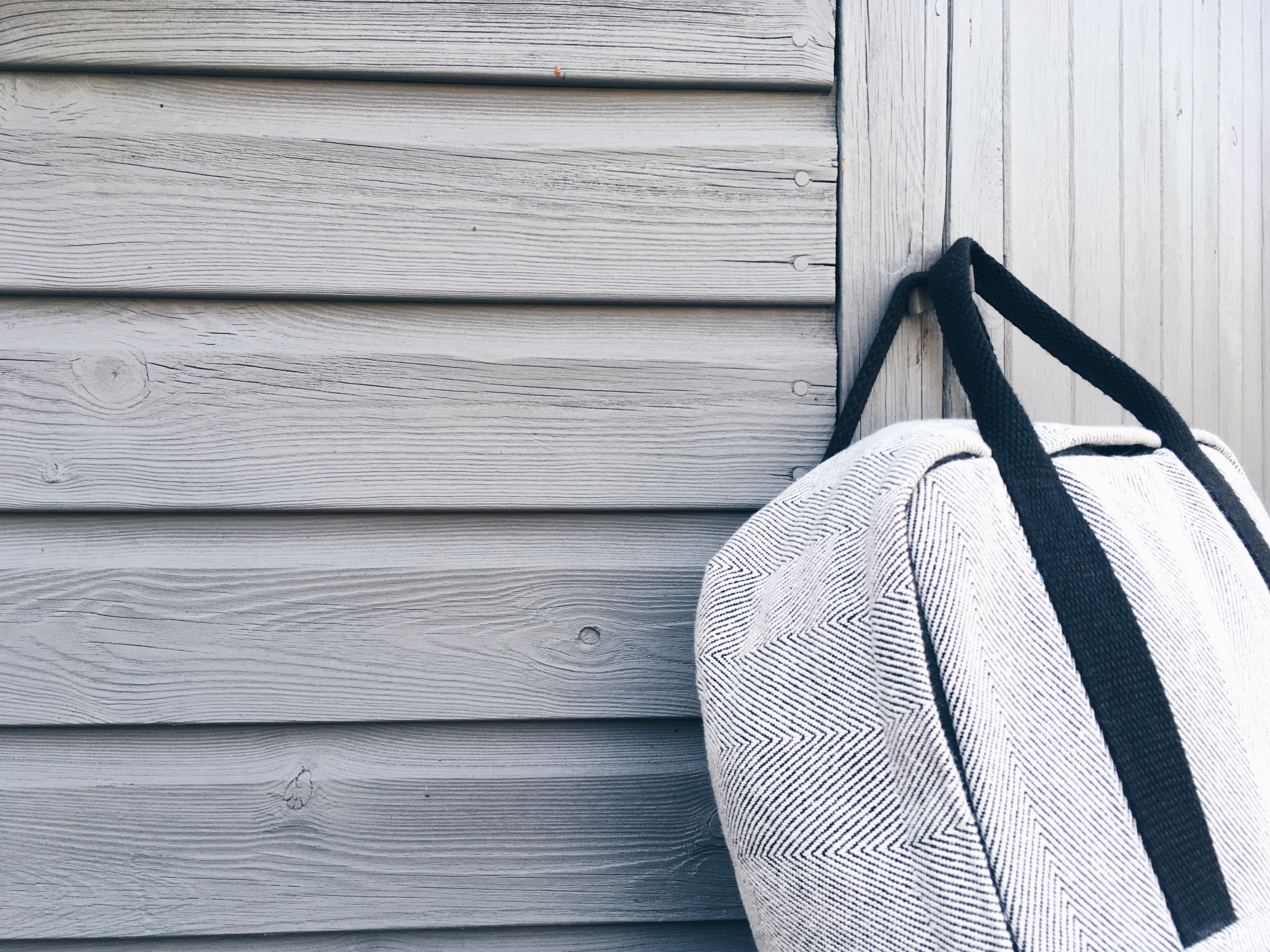 Herringbone backpack / Collaboration with @prado_mad

Price: £80.00




Tanned cotton tote bag

Price: £40.00


Estribera tote bag

Price: £40.00





Cotton shopping bag

Price: £40.00





Linen Napkins Set (x2)

Price: £14.00
Timeless linen tote bag

Price: £35.00

Payments:

Payments are accepted via credit card, debit card.
When placing an order, your billing address must correspond to the address of your credit card, or we will not be able to process your order.

All transactions are secured. The bapp_studio online store is provided by Stripe with an SSL encryption system to protect personal information and payment data.


Shipping:

- UK (2-5 days): £5
- Europe (2-5 days): £7
- Rest of World (3-5 days): £15

- Complimentary shipping for UK orders on baskets over £100
- We offer a refund or exchange on any unused items, subject to our returns policy.
We work with small batch and limited editions. Some times if we don't have the items you would like to purchase in stock, it can take up to 5-10 working days before we post your items. In these cases, we will email you to let you know when your order will be posted.